About Coinware
A lot of crypto topics can be technical, advanced and confusing to understand. As an Australian-based business, it is our aim to make blockchain and cryptocurrency an easily digestible topic for all Aussies. Our guides are designed to educate you to give you the tools to make smart investing decisions.
Our website can be used as a resource to refer back to for information relating to trading cryptocurrency.
Market Mapper Indicator
Powerful crypto trading indicator
Meet the Market Mapper – the advanced crypto trading indicator that generates accurate buy and sell signals using sophisticated algorithms and technical analysis. With automated trade execution across multiple markets and time frames, you can boost your profitability and say goodbye to poorly timed trades.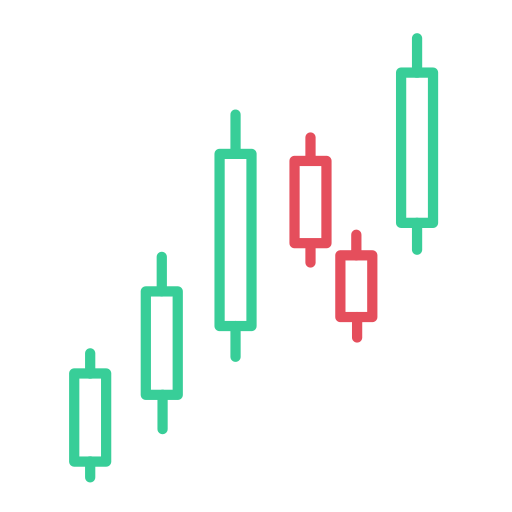 Australian crypto exchange reviews
With several cryptocurrency exchanges on the market, and more seemingly popping up every year, it can be difficult to know which exchange is right for you. Each exchange is unique in its own way, however, it's important you know what you're getting yourself in for before signing up.
Our exchange reviews provide detailed breakdowns of each of the top crypto exchanges in Australia.